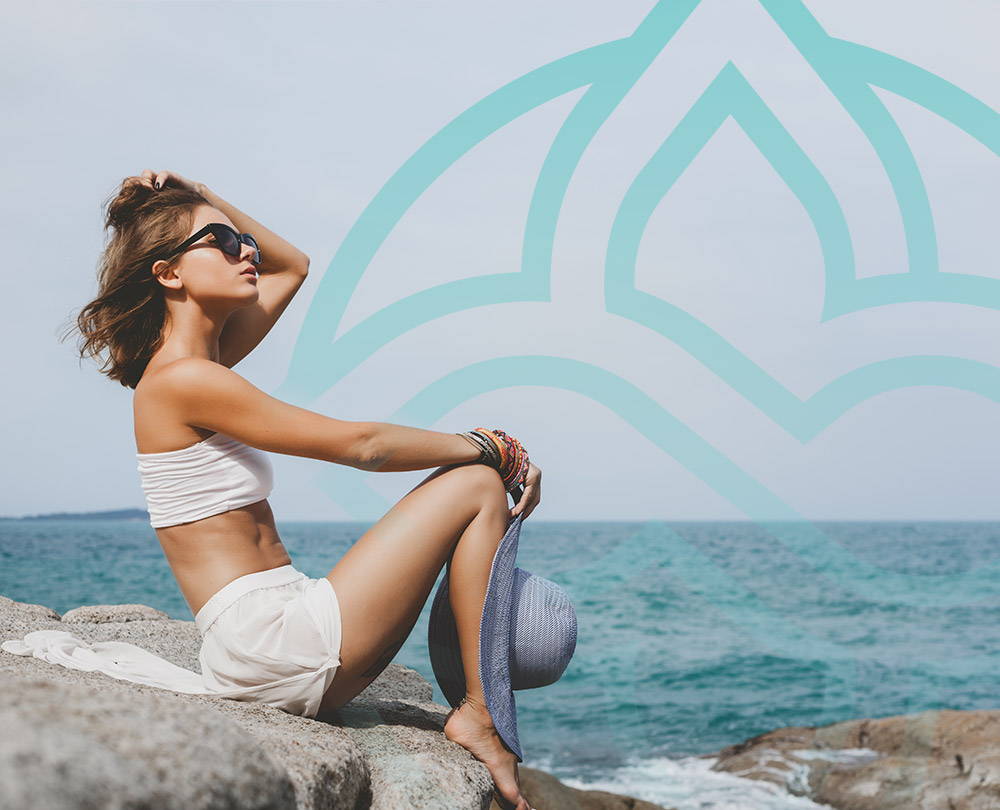 Hi there! Welcome to our ChillSphere space! I created ChillSphere in hopes to provide some of the highest quality CBD in the market place. I've spent an incredible amount of time working with manufacturers and our lab technicians to bring you some very special CBD products that I love. My goal isn't to become the world leader in selling the MOST CBD, however I'm excited to share some of the BEST QUALITY CBD out there with all of you!

I wanted to give you a little background about me and my story. A few years ago, I went through a pretty difficult divorce and sadly, also had a fairly traumatic miscarriage. During that time I think my body simply shut down from the stress and I became very ill. I was sick in bed for months and subsequently discovered I was allergic to NSAIDS. A lot of you may know what NSAIDS are, but they're the non-steroidal anti-inflammatory drugs found in medicines like ibuprofen and aspirin.
It was at that time I started a journey to discover a more holistic and healthy way to alleviate pain & inflammation. I'm a reader and researcher, and during my journey to find a better solution, I stumbled upon some studies that were done regarding the positive impact cannabinoids, or CBD, has on your body. I was impressed with the data and loved discovering the success people were having with CBD to treat a wide range of symptoms, including stress relief, pains, aches, inflammation, sleep regulation and more.

Here I am now, launching ChillSphere with the hopes to create a community to help all of you! Everyone experiences the benefits of CBD differently, but I hope you'll enjoy trying my products and let me know what you think! I'm confident you'll love them as much as I do, and that's why I have a money-back guarantee returns policy.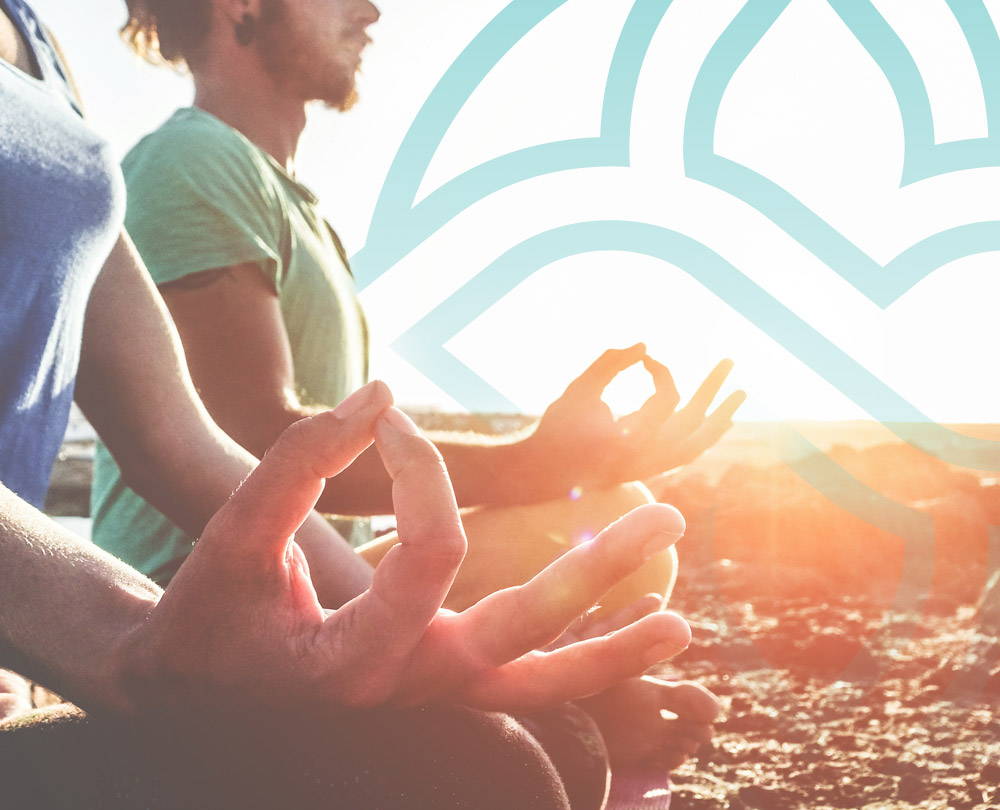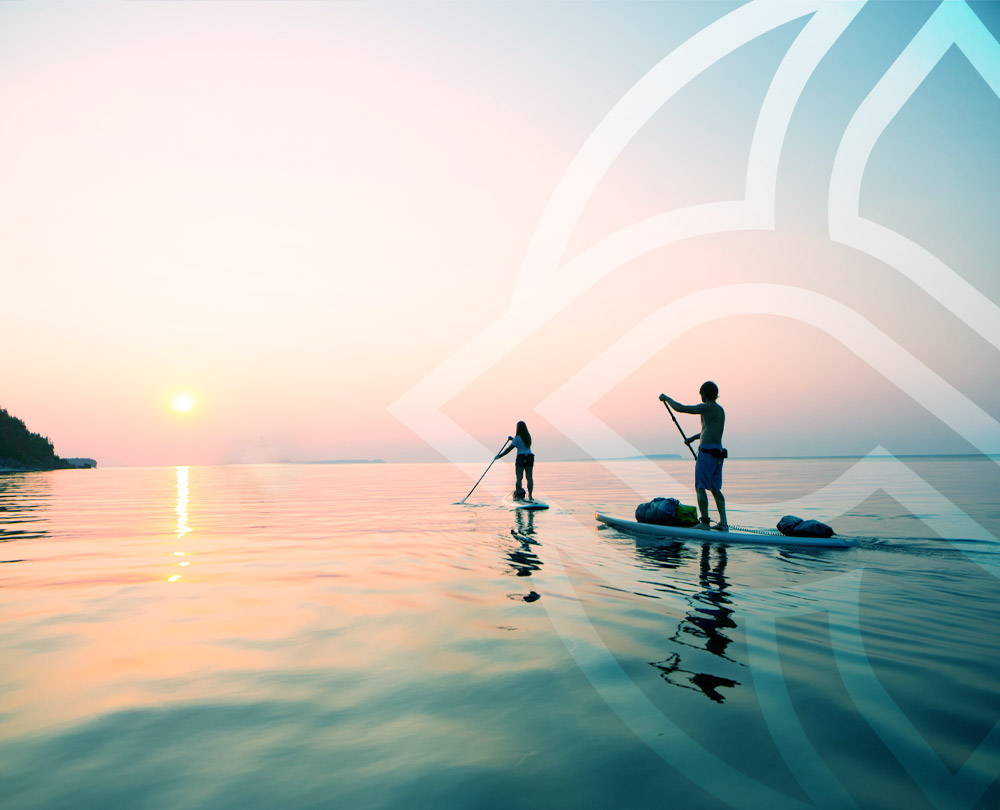 I'm committed to helping improve the terrible opioid epidemic which is why I'm planning to donate a portion of ChillSphere's profits to drug rehab centers and related efforts. I firmly believe that companies should give back to their communities and I'm excited to share the progress of ChillSphere in a way that also improves other's quality of life.

The definition of sphere is "the place or environment where a person exists" and it is my hope to collectively IMPROVE our sphere, or our overall existence, together. Let's create something really special and improve our CHILLSPHERE!